One of the world's leading coating producers
KANSAI HELIOS Wefa is part of the KANSAI PAINT Group, one of the world's leading paint and coatings manufacturers. We are one of the grou´s local German partner for industrial coatings with focus on railway coatings. The KANSAI HELIOS Group is committed to reliability, growth and development. We develop and produce innovative products in close cooperation with our customers.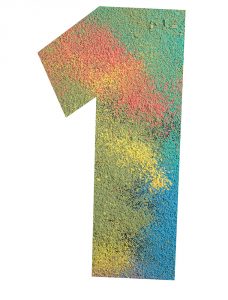 Your experienced partner in the paint industry
The KANSAI HELIOS Group is one of the few suppliers of complete systems for industrial coatings in Europe. Better said: Our product range extends from gelcoat, e-coat, powder coatings and liquid coatings to industrial sealants and adhesives. As part of a global group of companies, we benefit from our access to a global network for services and know-how. That is why we are your reliable partner for high-quality coatings for all industrial sectors.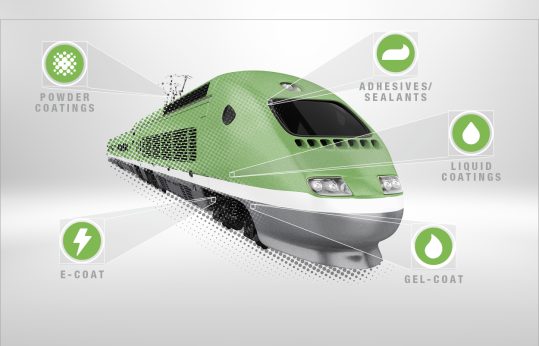 The wefa brand
The wefa brand stands for safety and quality, for innovation and lasting value. wefa coatings are based on epoxy resin, polyurethane or acrylic resin. Thanks to their special formulation, our coatings deliver what they promise! In the production process, we control every step. No product leaves our company without passing the required tests.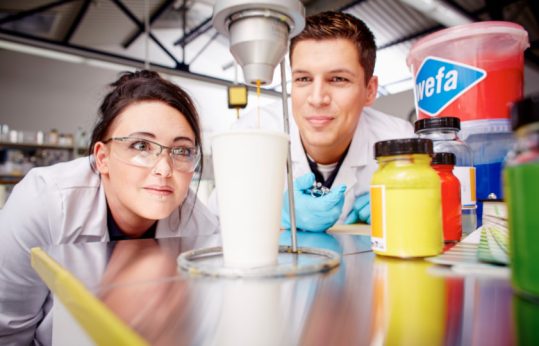 Innovation
As part of the KANSAI PAINT Group, our company has access to an international network of experts and synergies in all business areas. Our professionals always keep an eye on the trends in the industry and set new accents for innovative coatings. Our latest innovation is called wefaPermatec 1-component clearcoat. Beyond process reliability for users and high gloss, wefaPermatec withstands stresses that other clearcoats do not meet in test comparisons.