The wefa brand stands for high-quality products and safe processes. We have been supplying our customers with quality coatings of various specifications for decades. In doing so, we meet international standards and norms and your requirements in terms of work organization and traceability. Through intensive communication and transparent processes, systematic controls, strict testing criteria and continuous optimization.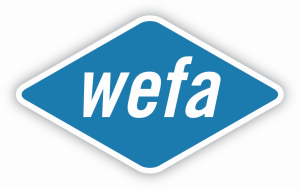 Approvals of the most important railway operators in Europe
Since the 1980s, wefa products have been approved by the most important rail vehicle operating companies in Europe. Our specified coating systems meet all defined requirements in terms of corrosion protection, colour and gloss retention, chemical resistance and graffiti protection as well as mechanical resistance.
In other industrial branches, wefa coatings also meet the requirements of the applicable standards. At least. Because we at KANSAI HELIOS Wefa see the passing of such tests as a minimum requirement. We define our goals much higher. For this reason alone, we always register new products for qualification or regularly renew existing approvals.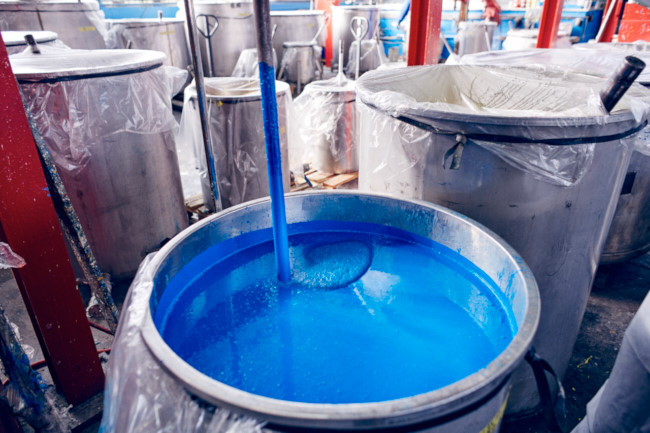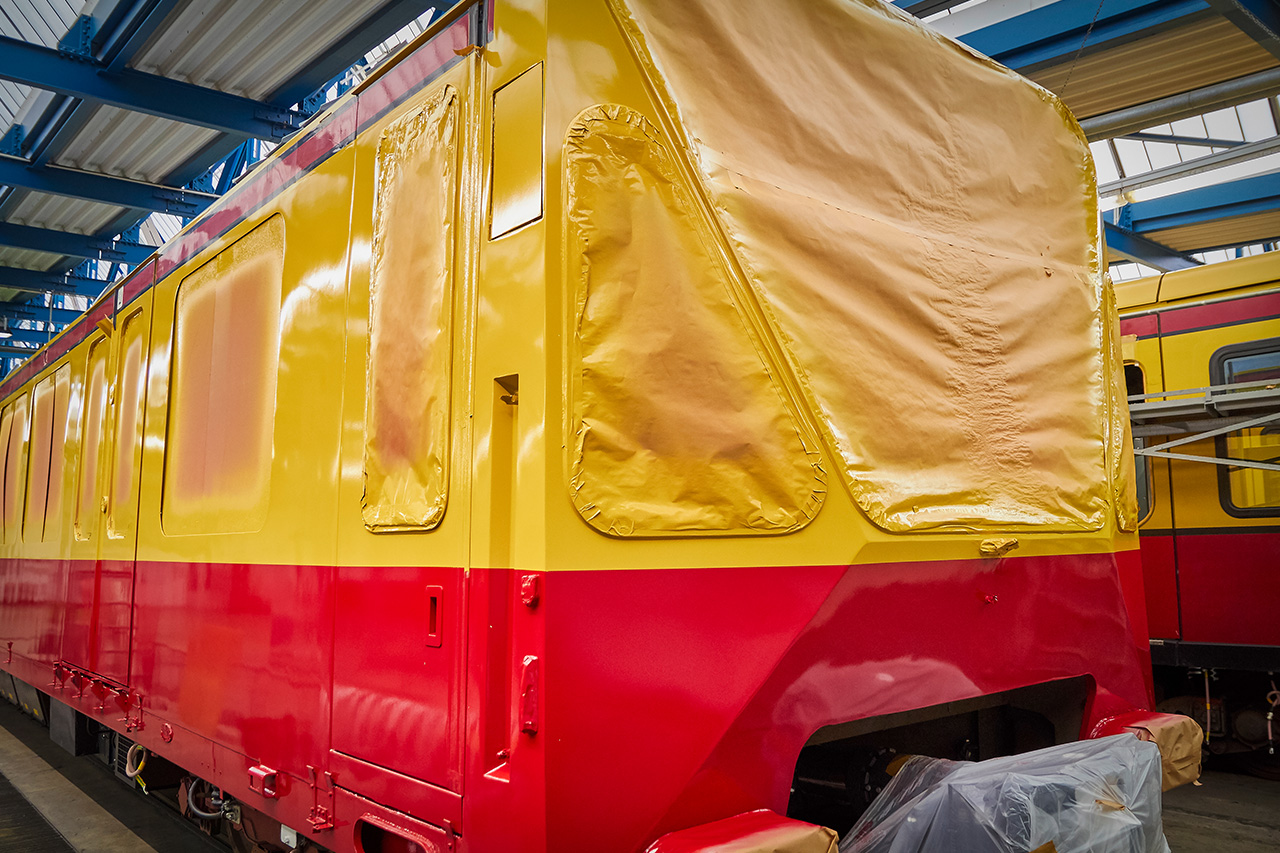 Approvals
Our efforts to provide the best possible services and products for our customers is characterized by the compliance with international safety and quality standards.
DIN EN ISO 9001
In 1999, the company was certified in accordance with DIN EN ISO 9001 for quality management systems. We have passed all subsequent audits.
DIN EN ISO 14001
In 2016, we were certified in accordance with DIN EN ISO 14001. This clearly shows that not only our water-based coating systems are more environmentally friendly than conventional solvent-based coating materials. As described in our environmental policy, we use environmentally friendly components in production whenever possible and are working on further ways to save raw materials, water and energy.
Customer audits – demanding companies, international standards
Our company is regularly audited by customers and suppliers – for example by major customers such as Deutsche Bahn AG, Bombardier or Siemens. KANSAI HELIOS Wefa passes all these audits with success, without exception.
2022
wefa becomes part of the KANSAI PAINT group. The company will trade under the name KANSAI HELIOS Wefa as of August 1, 2022.
2019
Approval of "wefaPermatec 1-component Clearcoat" according to Deutsche Bahn standard TL 918 300 sheet 39 paragraph 1.8 and sheet 50, as the first paint manufacturer.
2017
Development of an innovative 1-component graffiti protection for new buildings wefaPermatec 1-component Clearcoat.
2016
Development and completion of the first waterborne paint system for the furniture industry: wefaResist 2-component W Topcoat qualification of wefaResist 2-component Topcoat according to DIN 68861-1:2011, 1B. Development of the optimized clearcoat wefaProtect 2-component W Clearcoat Plus.
2015
wefa is the world's first manufacturer of industrial liquid paint systems to receive approval from the Quality Association for Industrial Coatings (QIB) and the QualitySteelCoat license – the international seal of approval for quality-assured coatings.
2012
DB approval of the permanent preservative wefaPolysil 2K colorless, wefaPolysil 2K repair primer colorless, wefaPolysil 2K repair primer coloring for the refurbishment sector.
2008
DB approval and introduction of the new paint system product line "wefaProtect
2000
Approval of ÖBB and supply to the plants. Start of activities in the field of industrial vehicles (e.g. agricultural vehicles)
1995
1990
First applicatoin with 1-component water-based coatings and 2-component high-solid paints. Customer: Siemens Duewag, Düsseldorf, Germany
1986
The first vehicles are painted with 1K water-thinnable Wefa paint systems.
The proportion of organic solvents is max. 4%. Start of activities in the field of industrial cranes.
1923
Foundation of Westdeutsche Farben GmbH (wefa). Production and supply for the surrounding industry.